Appreciated by clients as a company which offers
First class products and services
PROXIMUM is a pharmaceutical company which has been improving human health and quality of life with innovative products for more than 10 years.
PROXIMUM is engaged in representation, registration, promotion, distribution and development of innovative medicines and medical devices and food supplements.
Our goal is to provide innovative products and services to our partners and customers.
PROXIMUM follows high standards in marketing, sales, warehousing and distribution. Proximum has been holding a wholesale distribution license for medicines and medical devices since 2013.
PROXIMUM, led by a team of experts with many years of experience in the pharmaceutical industry, is dedicated to promotion and improvement of health and quality of life.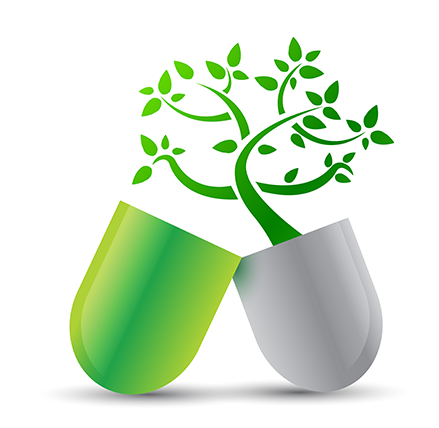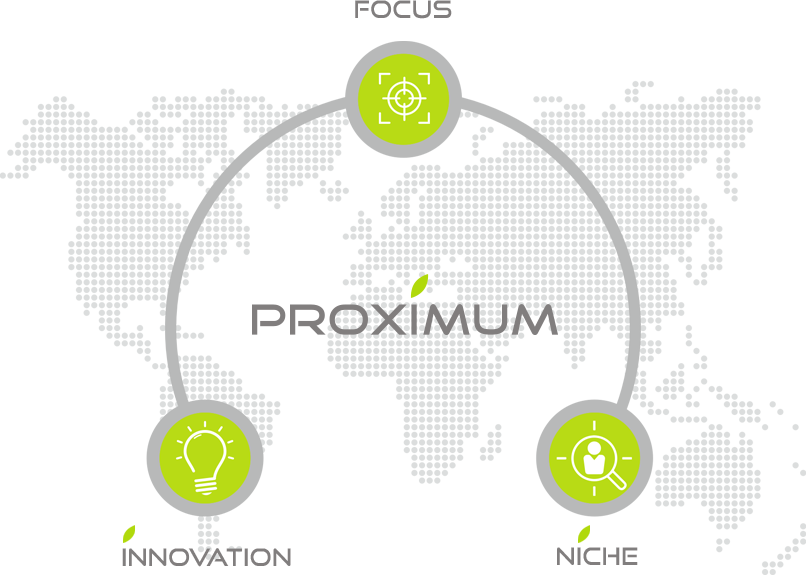 Our strategy is to offer new, innovative products on the regional market in selected therapeutic areas, products which are developed and manufactured by leading international pharmaceutical companies.
Our clients,
always
in focus